Our clients are the heroes of their own story.
We simply guide the way.
Crisis Communications Management & Risk Planning
No one is immune to a crisis. It's how you respond that counts.
Reputation Resilience
Building a strong reputation isn't easy is. But keeping it is even harder.
Public Relations
Award-winning PR results don't come to those who wait.
Writing
Let our seasoned writers help you fill the growing demand for content.
Strategic Communications
When your reputation is on the line, you need expert counsel on your side.
Internal Communications
Informed employees are engaged employees. It's time to uplevel internal communications.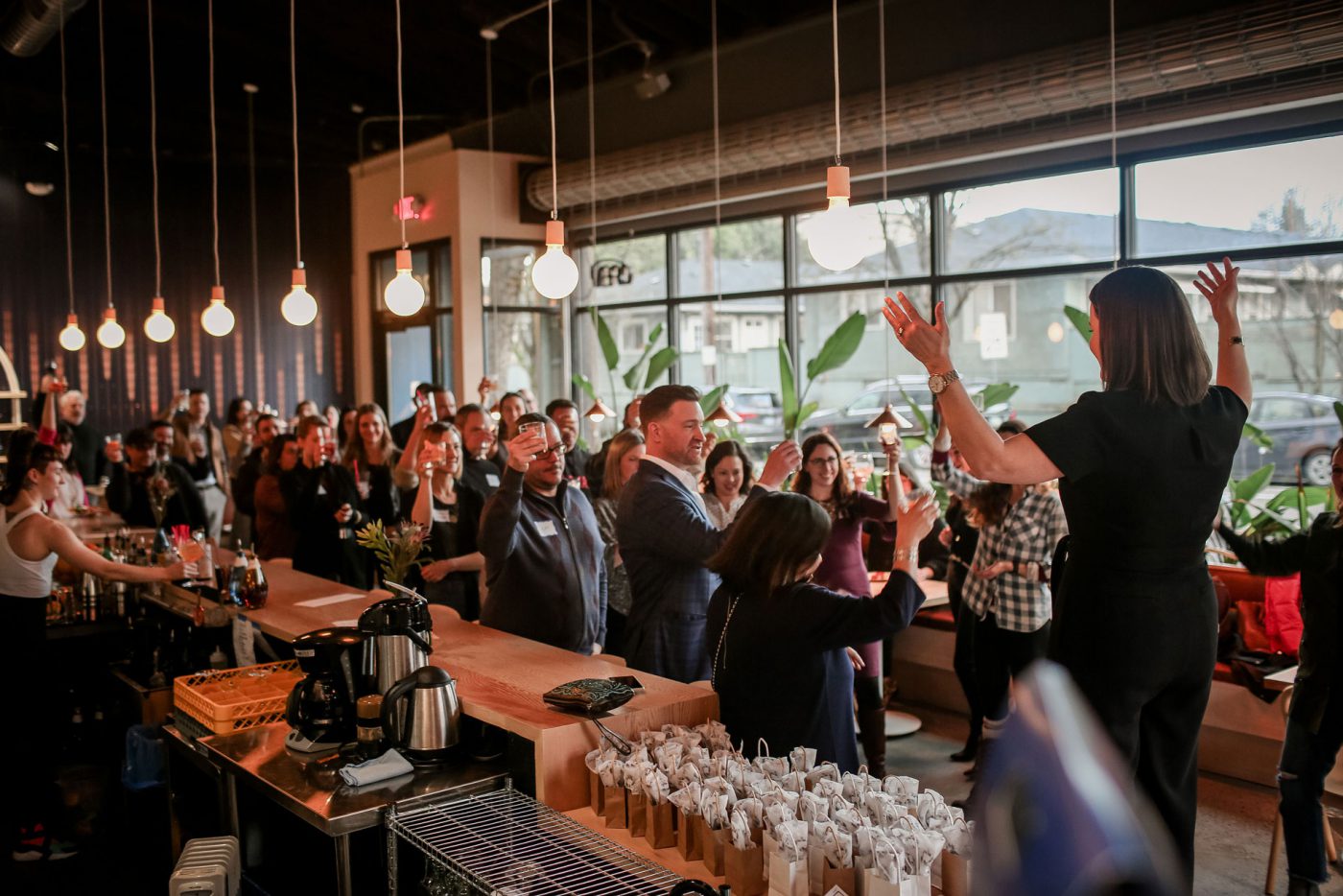 Workshops
Inform, influence, and inspire with workshops that take can take your company to the next level.