Our clients are the heroes of their own story.
We simply guide the way.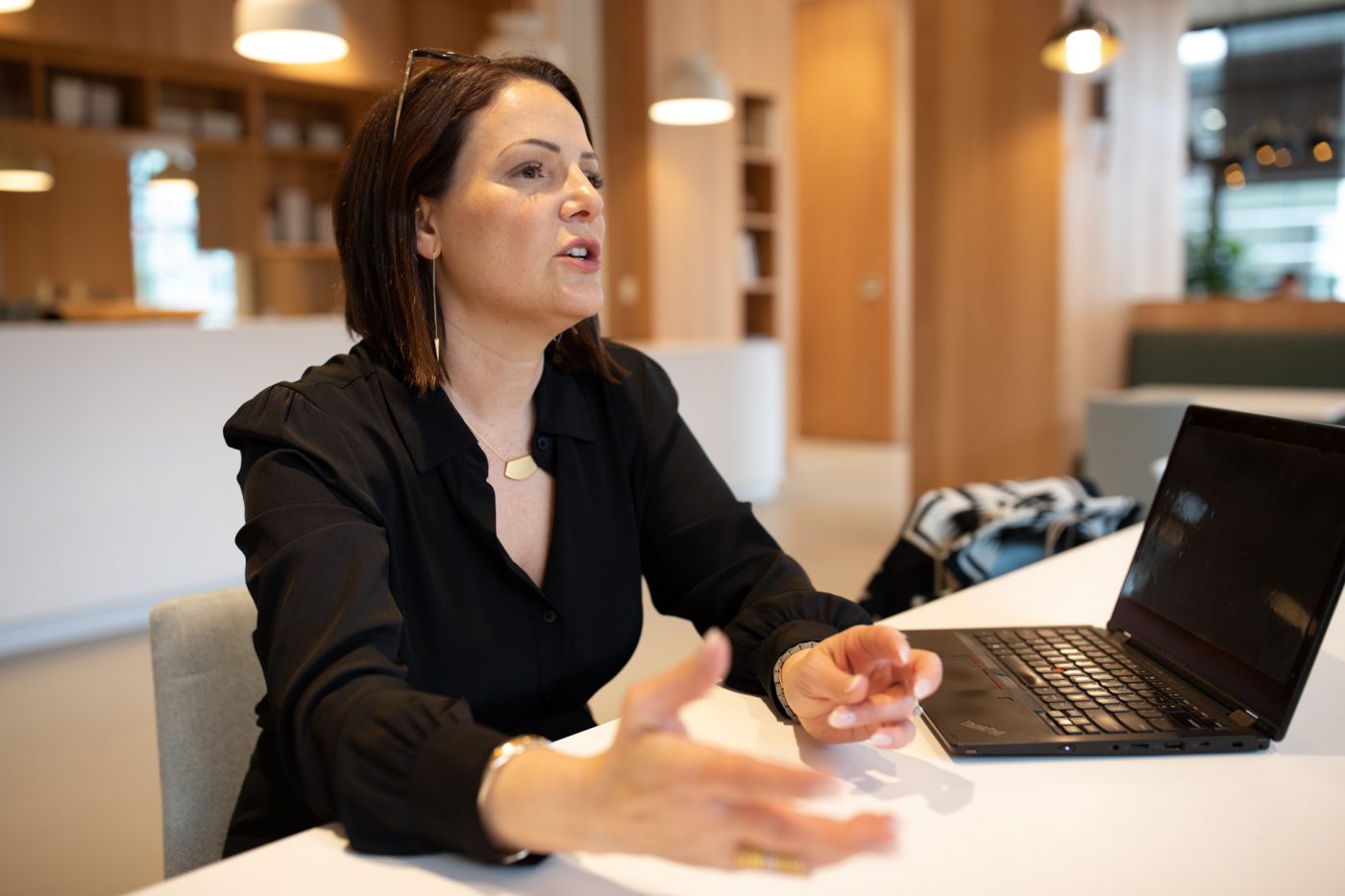 PR & Reputation Resilience
Berg & Associates guides businesses in the proactive work of building reputation resilience through crisis response planning and strategic public relations.
---
Every company has a great story to tell. But the difference between a great story and headline news is in the details. That's where we come in. Berg & Associates' award-winning PR team finds what's new, fresh, and compelling about your business. We work closely with newsrooms, editors, and reporters. And we get results. Our campaigns have landed clients on the front page of business publications, inside beloved community newspapers, and at the top of television and radio newscasts.
Public Relations Campaigns
Full-Service Public Relations Program Management and Planning
Guest Columns
Reactive Media Management
Public Relations Tactics
---
Berg & Associates guides companies in the proactive work of building reputation resilience through crisis communications planning, training, and technology. Simply put, we make sure your reputation is ready to withstand any crisis or risk. We've created an innovative, industry-leading model and tools for crisis communications planning that work in lock step with business resilience and crisis management plans. Berg & Associates' founder Shannon Berg has earned Crisis Management & Business Resiliency certification from MIT, Crisis Communications Masters Class certification from the Public Relations Society of America (PRSA), and APR accreditation from the PRSA universal accreditation board.
Crisis Communications Response
Crisis Communications Planning and Training
Crisis Communications Leader Workshops
Litigation PR
Issues Management
Labor Negotiation Communications
---
The demand on businesses to communicate with a variety of audiences keeps growing. From website copy and social media to blogs and executive speechwriting, Berg & Associates has seasoned writers that effortlessly match message to medium. No topic is too challenging. Our writers thrive on translating complex subjects into compelling copy and seamlessly integrate into your team to help you fill the content pipeline.
Speechwriting
Social Content
Blogs
Executive Communications
Sponsored Content
Feature Articles and Profiles
Internal Communications
---
Your employees are your best brand ambassadors. Don't overlook their role in helping build your reputation resilience. Whether you need to share your company's current state or what's to come, the decisions you make affect your internal audiences, their ability to do their jobs, and their confidence in your leadership. Our team has vast experience providing strategic guidance and tactical support for organizations' communications to employees, board members, and executives.
Executive Communications
Employee Campaigns
Intranet Content
Talent Recruitment and Onboarding Communications
---
Leaders at every level find themselves in the spotlight – many times by choice, sometimes by chance. Our workshops help executives and rising stars engage and respond in any situation. Whether you want to shine in a presentation or respond to a hostile reporter, our workshops will give you the confidence to communicate with polish. We provide best practices in message construction, communication frameworks for specific scenarios, and on-camera practice to fine tune your skills. In addition to media and presentation trainings, we provide full-day crisis communications workshops to assess and strengthen your readiness. We also customize workshops to support unique business challenges like labor negotiations, human resource issues, and customer service improvement.
Media Training
Presentation Training
Crisis Communications Workshops
Custom Trainings
---
In complex legal, business, regulatory and media environments, businesses may find themselves in need of a master communicator capable of leveraging message and tactics to achieve a specific, strategic objective. When it comes to high-stakes communications, we deliver. In customer surveys, 100% of Berg & Associates clients rate the quality of our strategic advice and insights as exceptional. We bring together extensive experience in politics, government, public affairs with formal communications training, exceptional writing and message development skills, and PR know-how to produce results that hit the mark.
Public Affairs
Narrative Control
Editorial Page Placement
Issues Management
Media Management