Award-winning PR results don't come to those who wait.
Every company has a great story to tell. But the difference between a great story and headline news is in the details. That's where we come in. Berg & Associates' award-winning PR team finds what's new, fresh, and compelling about your business. We work closely with newsrooms, editors, and reporters. And we get results. Our campaigns have landed clients on the front page of business publications, inside beloved community newspapers, and at the top of television and radio newscasts.
---
Berg & Associates' Public Relations Services:
Public Relations Campaigns:
Launching a product? Announcing a new project or partnership? Want to bring awareness to a social or community issue? If you're looking to bring attention to your organization or an event, we have the know-how to make it happen. We bring the creativity, relationships, and dogged effort required to make your stories news. 
Full-Service Public Relations Program Management and Planning:
Effective public relations management serves to further your business goals. We work closely with companies of all sizes and industries to right-size an approach that builds their reputation with the audiences they care about. Our PR program management and planning includes goal setting, strategy, objectives, tactics, and timelines. We believe in showing the value of your PR program and deliver ongoing measurement and results at a cadence that meets your needs.
Media Relations:
Our PR team is in daily contact with reporters, anchors, editors, and producers, keeping us fresh on what newsrooms are looking for. We work closely with our clients to identify the people, details, and story angles that make a media pitch standout. Then we interface directly with our media contacts to drive news coverage that lands our clients on front pages and the top of newscasts.
Thought Leadership:
What are the topics that your executives are most passionate about? And where do those topics intersect with your business goals and brand? At that intersection is the heart of good thought leadership, which can serve to build your organization's reputation and credibility. From earned media bylines and sponsored content to blog posts and executive speeches, we can help develop the ideas and insights that elevate your leaders.
Reactive Media Management:
A result of building strong media relationships is in-bound requests for sources and comments on timely topics that typically require quick turnarounds and response. We bring speed and agility to fielding these requests, providing recommendations that align with your PR goals and message and spokesperson preparation, as needed.
Want to learn more?
Call or email us to get in touch.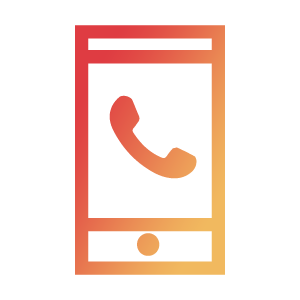 503-347-8822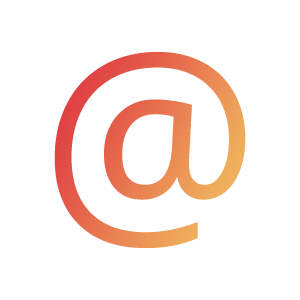 pr@bergassociatesnw.com