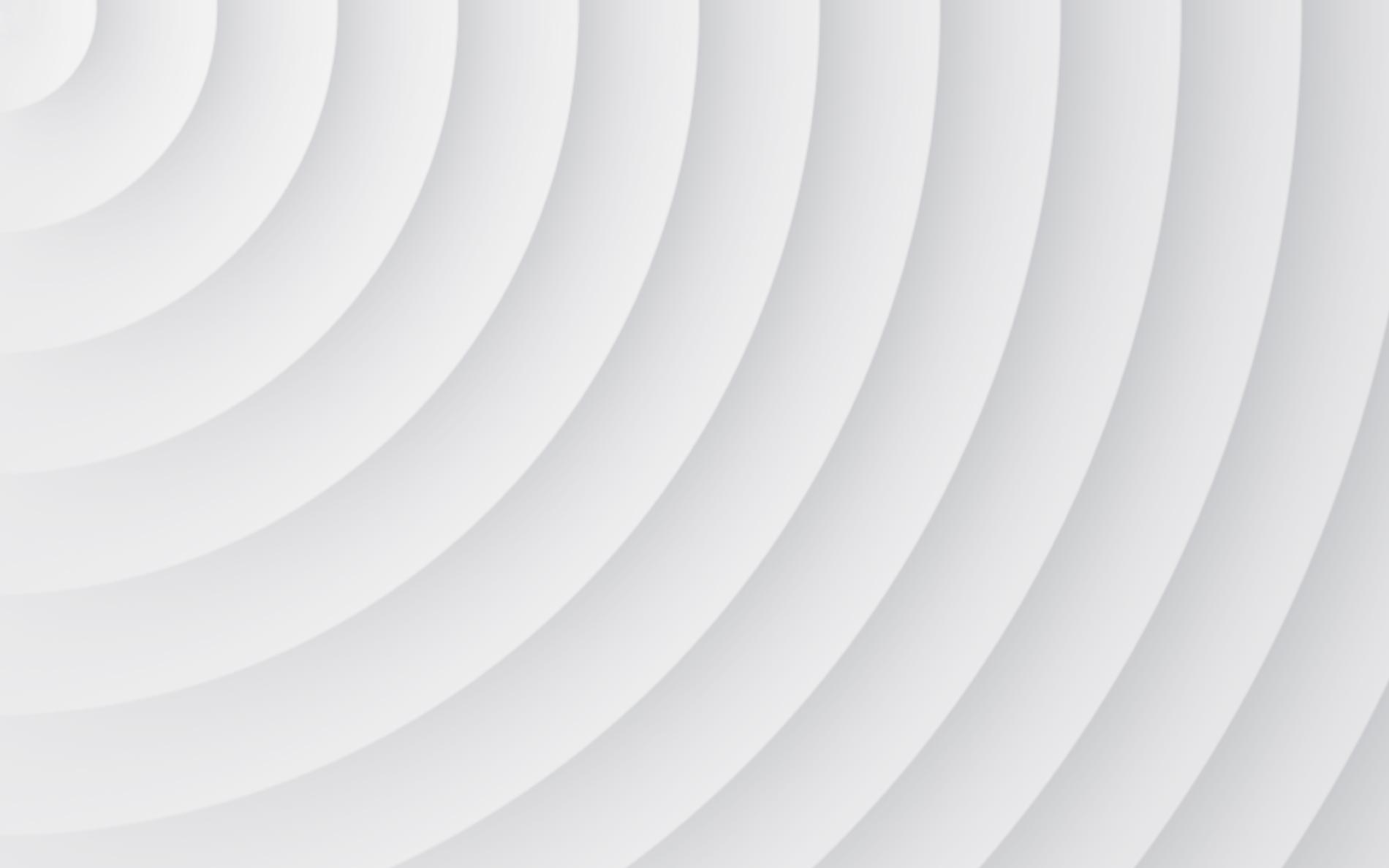 Uplevel Your Crisis Preparedness
Innovative. Risk-informed. Practical.
Communication Command Center is digital app that places every tool you need to respond to a crisis, at your fingertips.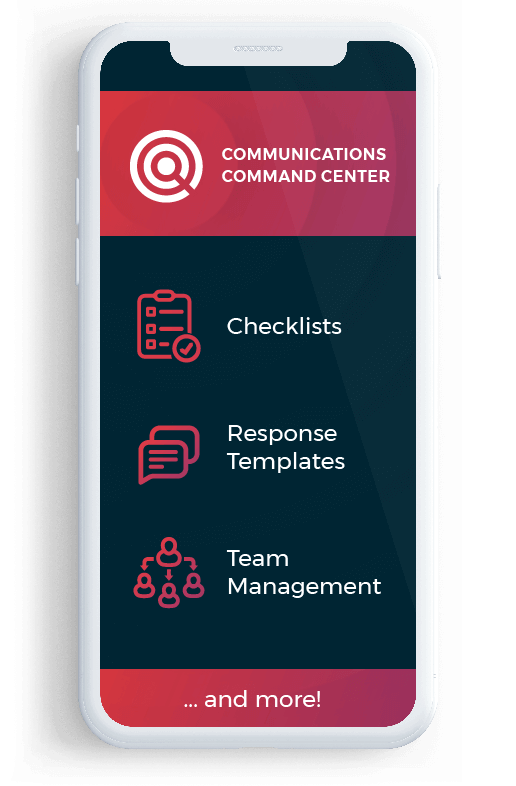 Risk-informed Plans
Communications Command Center is powered by risk-informed crisis communications plans made specifically for you.

Data Security

Social + Political Issues

Service Interruptions

Employee Misconduct

Workplace Violence + Accidents

Fraud
Why it Works
We help identify the risk scenarios you want to prepare for. We build step-by-step checklists for each. Every tool needed for an effective communication response is ready and intuitively linked to your custom checklists.
Based on Berg & Associates' more than two decades of real-world experience helping companies respond to crisis, Communications Command Center is actionable, practical, and dynamic.
Respond effectively. Recovery quickly. And protect your reputation through anything.
Custom digital toolkit for each scenario
Step-by-step checklists
Pre-written response templates
Team assignments and management
Approval and escalation protocols
Status reports and media coverage updates
Contact lists for agencies and media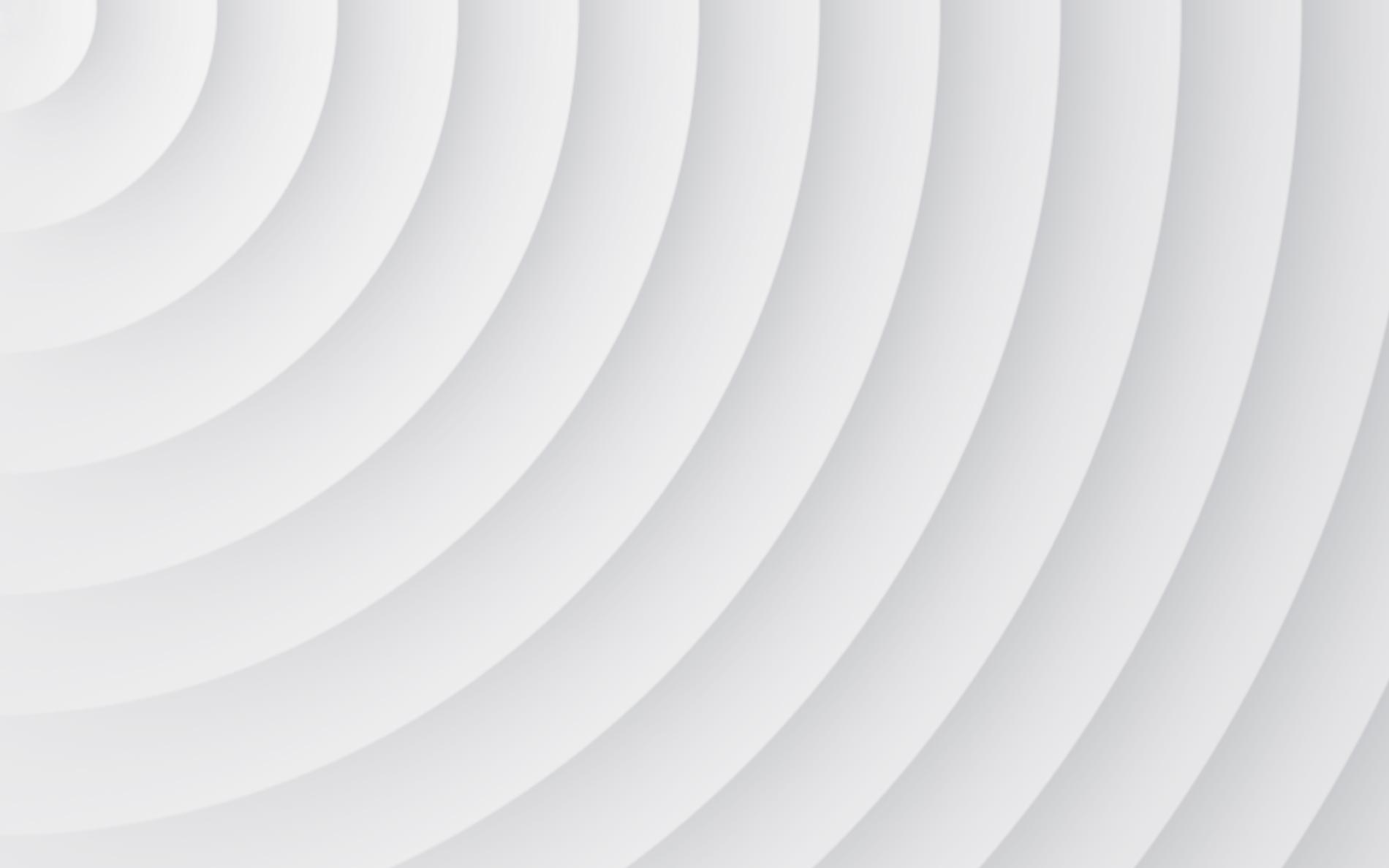 Reach out for a demo and free consultation
Security
Our number one priority is the security of your company's data. Communications Command Center applies the industry's most rigorous safeguards including:
Encryption in-transit (SSL)
Secure file storage containers (AES-256)
Secure password storage
Rate limiting