No one is immune to a crisis. It's how you respond that counts.
It's not a question of if a crisis will hit. It's a question of when.To launch an effective communications response, you need expert counsel, an actionable crisis communications plan, and foundational principles and values that guide your every move. Berg & Associates brings the experience and tools that will help you emerge from a crisis even stronger.
Berg & Associates' founder Shannon Berg, APR, has earned Crisis Management & Business Resiliency certification from MIT, Crisis Communications Masters Class certification from the Public Relations Society of America, and FEMA certification in Early Terrorism Warning and Municipal Response.
---
Berg & Associates' Reputation Resilience Technology and Services:
On-Demand Strategic Counsel:
Berg & Associates' founder Shannon Berg is a highly sought after crisis communications consultant, called in to support CEOs, companies, and public figures in need of on-demand strategic counsel during emerging crises. From data security and lawsuits to workplace accidents and employee misconduct, Shannon has guided organizations of all sizes through challenging scenarios and helped them emerge stronger, by relying on two guiding principles: courage and empathy.
Crisis Communications Planning & Training:
Based on Berg & Associates' more than two decades of real-world experience helping companies respond to crisis, we have developed an industry-leading crisis communications planning model that's risk-informed and actionable. Working in concert with your business continuity and risk management teams, we help merge operational response frameworks with communication response planning to ensure your publics are informed with the right information at the right times and your reputation remains in tact.
Communications Command Center Digital App:
Communication Command Center is a digital app that places every tool you need to respond a crisis, at your fingertips. Powered by risk-informed crisis communications plans customized for you, the app centralizes every tool you need for an effective communications response. The app includes step-by-step checklists and pre-written templates in an actionable and intuitive interface, so you're ready to respond when a crisis hits and seconds matter.
Crisis Communications Leader Workshops:
What's your company's worst-case scenario? And how do you build a plan a to respond? In our crisis communications workshop, we work with your leadership to assess risk, develop a solid foundation of best practices, and set your goal and guiding principles for crisis communications. You'll walk away with the groundwork for building an effective crisis communications plan.
Service Interruptions & Product Recalls:
When your service goes down or a product gets recalled, speed and clarity are key to retaining your customers' trust. We help companies define the parameters of the information that needs to be communicated, the key messages that guide all communications, and the channels for delivering your messages effectively. A well-coordinated response can help you get back to business as usual, as quickly as possible.
Want to learn more?
Call or email us to get in touch.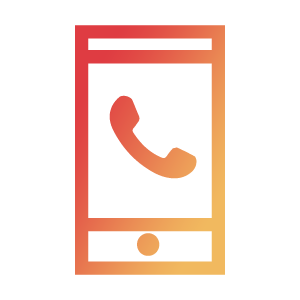 503-347-8822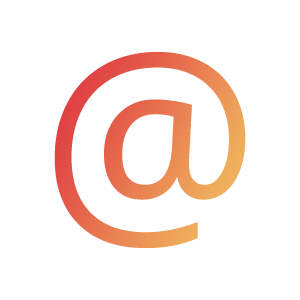 pr@bergassociatesnw.com