Let our seasoned writers help you fill the growing demand for content.
The demand for businesses to communicate with a variety of audiences keeps growing. From website copy and social media to blogs and executive speechwriting, Berg & Associates has seasoned writers that effortlessly match message to medium. No subject is too challenging. Our writers thrive on translating complex subjects into compelling copy, finding the human element in every story, and seamlessly integrating into your team to help you fill the content pipeline.
---
Berg & Associates' Writing Services:
Content for owned channels:
Your owned channels—websites, blogs, and social media—are your greatest opportunity to tell your story unfiltered. We help you maximize your channels by integrating with your communications teams to help them deliver more high-quality content faster. We learn your business goals and messages and develop copy that makes even the most challenging subjects resonate with your audiences. Our seasoned writers quickly get up to speed on topics as complex as health care, technology, energy, and financial services.
Content for news media:
Whether your executive wants an opinion byline or you have a campaign you want to amplify, we know how to find the hook that makes it a compelling news story. We work with organizations to define the ideas, news outlets, and pitching strategies to land earned media coverage of opinion articles. And for those that want to capitalize on sponsored content opportunities, we develop credible, well-researched articles that tell your story and cut through the clutter.
Executive communications:
Business leaders are called on more than ever to be evangelists for their organizations. From presentations to targeted audiences to mainstage keynotes at major conferences, we apply best practices for developing scripts that make your messages stick.
Want to learn more?
Call or email us to get in touch.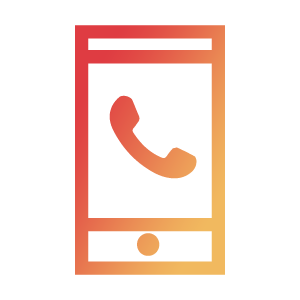 503-347-8822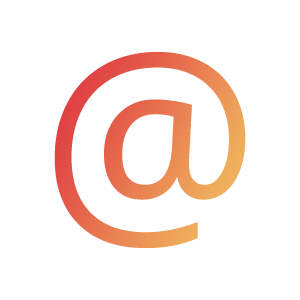 pr@bergassociatesnw.com