Inform, influence, and inspire with workshops that take can take your company to the next level.
Leaders at every level find themselves in the spotlight – many times by choice, sometimes by chance. Our workshops help executives and rising stars engage and respond in any situation. Whether you want to shine in a presentation or respond to a hostile reporter, our workshops will give you the confidence to communicate with polish. We provide best practices in message construction, communication frameworks for specific scenarios, and on-camera practice to fine-tune your skills. In addition to media and presentation trainings, we provide full-day crisis communications workshops to assess and strengthen your readiness. We also customize workshops to support unique business challenges like labor negotiations, human resource issues, and customer service improvement.
---
Media Training:
High pressure? No problem. Learn how to master the media interview and handle tough questions. In our media training, you will learn how to avoid pitfalls, refine your message, and control of the interview so your message is heard. We record and play back mock interviews, so you get to experience what it is like to be in a high-pressure setting. Our training focuses on how to be effective in today's fast-changing media environment, but the skills are transferable. You can apply these same lessons to earnings calls, depositions and even the toughest negotiations.
Presentation Training:
You're a good speaker but are you TED ready? We can get you there. You will see your communications skills transform during the workshop, with before and after videos of a presentation that we help you create and master. In our presentation training, you will learn how to define your Great Idea, hold an audience from start to finish, and leave a lasting impression. You'll build critical communications skills that will make you more effective and polished – on stage, in the boardroom, or wherever you need to communicate a vision.
Crisis Communications Workshops:
What's your company's worst-case scenario? And how do you build a plan a to respond? In our crisis communications workshop, we work with your leadership to assess risk, develop a solid foundation of best practices, and set your goal and guiding principles for crisis communications. You'll walk away with the groundwork for building an effective crisis communications plan.
Custom Trainings:
What skills does your team need to learn and master? Do you need to establish a common approach? We build custom workshops for targeted needs. We have a proven approach to building and executing custom workshops that help you and your company excel. Our custom workshop experience ranges from trainings to improve leadership skills and team performance, to customer service trainings and collective bargaining negotiation workshops.
Want to learn more?
Call or email us to get in touch.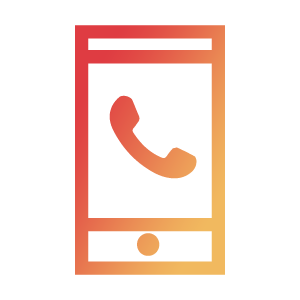 503-347-8822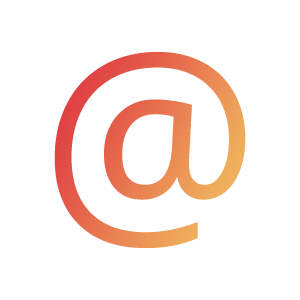 pr@bergassociatesnw.com