Building a strong reputation isn't easy is. But keeping it is even harder.
Trust is what you work so hard to build every day, through the quality of your products and services, the experience you create for your customers, and the culture you build in the workplace. When an issue unfolds, that trust – and your reputation – are put at risk. Berg & Associates guides companies in the proactive work of building reputation resilience through crisis communications planning, training, and technology. Simply put, we make sure your reputation is ready to withstand any threat.
We've created an innovative, industry-leading model for reputation resilience planning, supported by technology, that works in lockstep with business resiliency and disaster recovery plans.
---
Berg & Associates' Reputation Resilience Technology and Services:
Crisis Communications Planning & Training:
Based on Berg & Associates' more than two decades of real-world experience helping companies respond to crisis, we have developed an industry-leading crisis communications planning model that's risk-informed and actionable. Working in concert with your business continuity and risk management teams, we help merge operational response frameworks with communication response planning to ensure your publics are informed with the right information at the right times and your reputation remains in tact.
Communications Command Center Digital App:
Communication Command Center is a digital app that places every tool you need to respond a crisis, at your fingertips. Powered by risk-informed crisis communications plans customized for you, the app centralizes every tool you need for an effective communications response. The app includes step-by-step checklists and pre-written templates in an actionable and intuitive interface, so you're ready to respond when a crisis hits and seconds matter.
Crisis Communications Leader Workshops:
What's your company's worst-case scenario? And how do you build a plan a to respond? In our crisis communications workshop, we work with your leadership to assess risk, develop a solid foundation of best practices, and set your goal and guiding principles for crisis communications. You'll walk away with the groundwork for building an effective crisis communications plan.
Proactive Public Relations:
Reputation resilience begins with the good work you do every day to serve your stakeholders: your customers, employees, investors, and community. It's not enough to do right by your constituencies – you need to amplify your positive impact too. So when a crisis does hit, you'll have solifidied the goodwill and trust necessary to retain your reputation. Proactive public relations could include a range of tactics from news story pitching and press releases to blog writing and thought leadership.
Issues Management:
From public policy threats to labor disputes, there's no shortage of issues that can put a company's reputation at risk today. We help you identify emerging issues, develop communications strategies, manage tactics and key stakeholders, and resolve the issue before it becomes a crisis.
Litigation PR:
Successful and sophisticated ligitation PR serves as a complement to the legal strategy. Working in lockstep with your litigation team, we let your legal goals drive our recommended approach to media relations, content development and distribution, and other communications tactics. From employee lawsuits to class-action cases, Berg & Associates helps develop a communications strategy that balances the nuances of the legal system and the court of public opinion.
Want to learn more?
Call or email us to get in touch.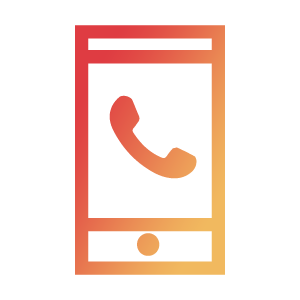 503-347-8822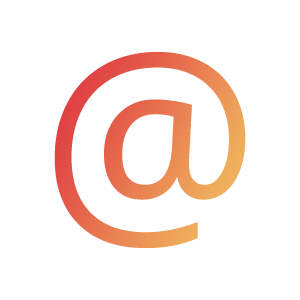 pr@bergassociatesnw.com