Informed employees are engaged employees. It's time to uplevel internal communications.
Your employees are your best brand ambassadors. Don't overlook their role in helping build your reputation resiliency. Whether you need to share your company's current state or what's to come, your business decisions affect your internal audiences, their ability to do their jobs, and their confidence in your leadership. Our team has vast experience providing strategic guidance and tactical support for organizations' communications to employees, board members, and executives.
---
Executive Communications:
Today's workforce expects to hear from their leaders frequently and transparently. We work closely with CEOs and other C-suite executives to develop content that conveys their unique voices, while also delivering critical messages to their employees with empathy and clarity.
Internal Communications Campaigns:
When companies need to boost employee engagement or announce a new change management approach, we help them identify the strategies and tactics that help their employees adapt and thrive.
Intranet Content:
Intranets can be vital tools in your employee communications model, but often they are mundane, poorly organized, and outdated. Berg & Associates has helped companies, including a Fortune 100 energy and utility company, revamp their intranets to meet the expectations of today's employees. We can help you organize your intranet for seamless navigation and develop content that that aligns with your values and engages your employees.
Talent Recruitment and Onboarding Communications:
Seeking new talent can be difficult, especially in a competitive market. We can develop communications for your recruitment programs that help you stand out from the crowd and share your mission, values, and professional development opportunities to help bring the talent to you.
Want to learn more?
Call or email us to get in touch.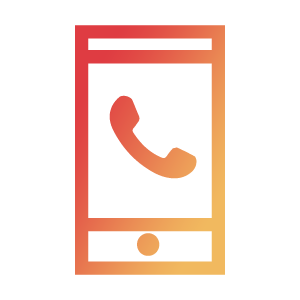 503-347-8822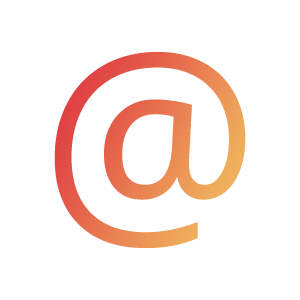 pr@bergassociatesnw.com