Progress Not Perfection: Five Tips for Excelling at ESG Communications
Nine out of 10 publicly traded companies have adopted environmental, social and governance strategies, and studies signal ESG is here to stay. ESG-focused investment is expected to jump 84% to $33.9 trillion in 2026, according to PricewaterhouseCoopers' (PwC) Asset and Wealth Management 2022 Report, while ESG reporting mandates continue to grow. As companies adopt and evolve ESG strategies, they'll have to learn how to talk about it.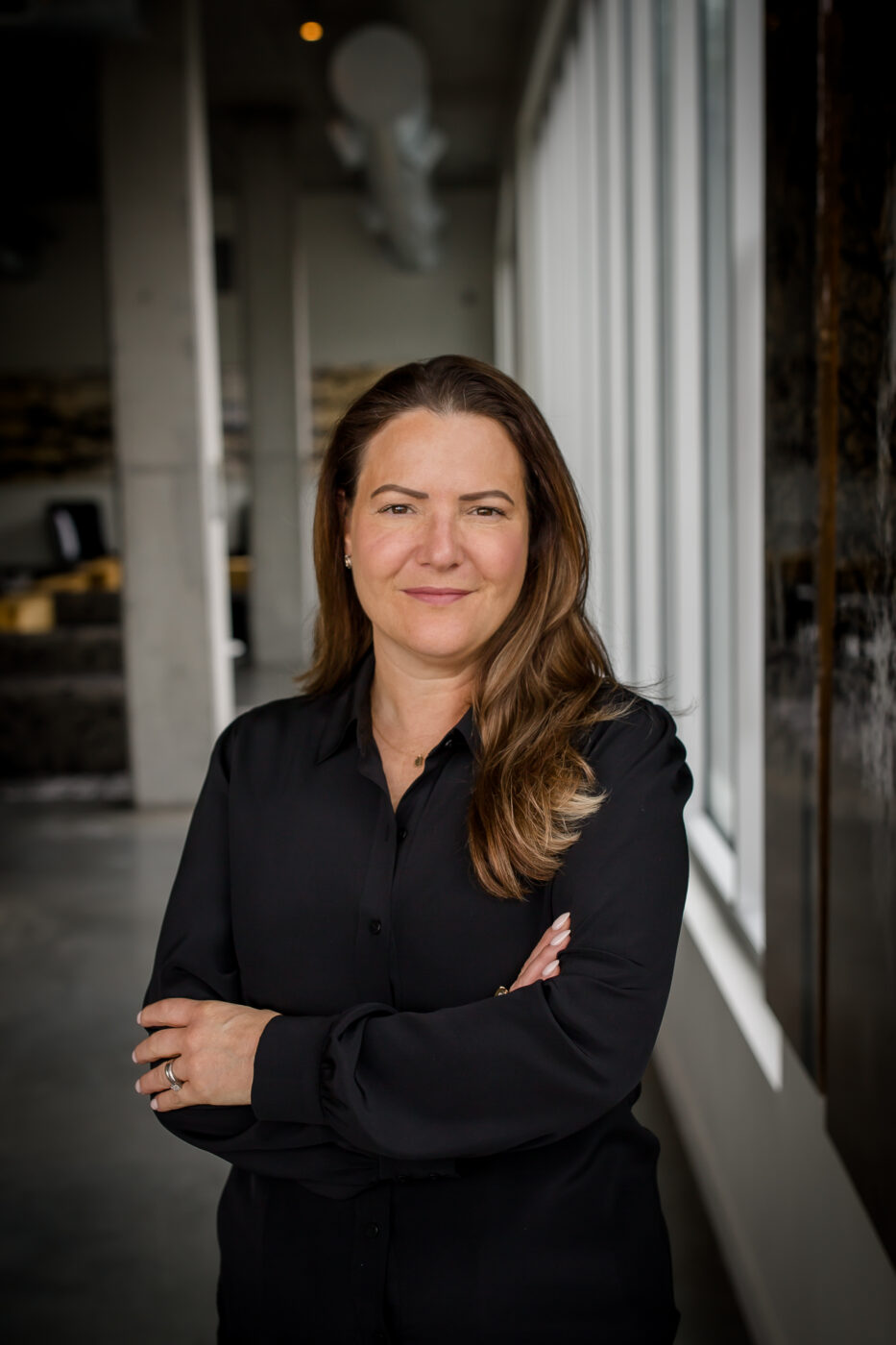 Beyond investors, evidence abounds that consumers and employees increasingly value social and environmental concerns when deciding where to work and which consumer and B2B goods and services to purchase. Consider that companies with the highest employee satisfaction had ESG scores 14% higher than the global average, according to March & McLennan's ESG as a Workforce Strategy Report. Meanwhile, 76% of consumers surveyed by PwC in its 2021 Consumer Intelligence Series say they will stop buying from companies that treat employees, the environment or communities poorly.
Not only does ESG deliver bottom-line value in talent attraction and retention, customer loyalty and shareholder confidence, it's also the right thing to do. Companies embracing ESG recognize the value of a more equitable and inclusive society, are concerned about climate change and believe in ethical governance. Ultimately, ESG and purpose-driven brands realize long-term value as a result of their efforts to chart a sustainable course for their future.
From publicly traded companies achieving ESG ratings to small organizations beginning to factor ESG considerations into their decision-making, most companies are at some stage of an ESG journey. Corporate decarbonization goals and net zero pledges, social-impact-driven philanthropy, DE&I and ethical governance practices are evidence of these journeys. Berg & Associates is a PR and strategic communications firm helping companies tell the stories of their environmental and social impact, and commitment to ethical governance. Below are our five tips from CEO and Founder, Shannon Berg, for communicating ESG.
Prioritize authenticity. Authenticity must be a constant litmus test for when, why and how your company communicates its sustainability and social impact efforts. What initiatives generate passion and energy inside the company? Where do you have committed leadership and engaged employees? You will find stories, voices and impact – the elements of a strong narrative — where you are authentically doing the work and committed to strategies. Communicating ESG should be experienced by your stakeholders as a natural extension of your values and brand identity. And most important, communication should accurately reflect the substance of your ESG efforts. Put simply, it should be honest. Greenwashing, or overstating sustainability impact, erodes trust with stakeholders. So does green-hushing, when a company is silent on sustainability efforts, often out of fear of criticism over lackluster effort or failure to reach targets. Authenticity is the antidote.
Embrace transparency. Experts have yet to perfect ESG measurement tools and rating methodologies. But companies shouldn't let that stop them from proceeding with transparent, accountable ESG communications. What are the attainable, near-term objectives and ambitious, long-term goals you've defined for your ESG program? How are you measuring progress? Remember, ESG is a process, not an outcome. Therefore, communicating ESG is about giving visibility into your process and, with integrity and authenticity, sharing progress toward the desired state. No company is perfect. The path to sustainability and social value is bumpy. It's better to report any amount of progress than settle into silence, which is often perceived as a lack of commitment. Embrace transparency to sustain an ongoing dialogue with stakeholders on your ESG efforts, anchored by measurement and accountability.
Commit to consistency. Your communications and storytelling around ESG should be consistent and delivered via audience-specific channels but also centralized in a single, easy-to-find location. A regular cadence of storytelling and consistent measurement and reporting of results are the cornerstones of a strong ESG communications program. Build and resource a program that works in tandem with reporting requirements and brings to life the story of your ESG impact. Once you commit to engaging with employees and stakeholders on ESG, see it through with the leadership backing and investment needed to sustain the effort over time.
Think beyond shareholders. Investors are the obvious audience for communicating ESG. But employees are the priority stakeholders. After all, employees implement your ESG strategies. Their voices and engagement build momentum, establish a culture of social impact and sustainability, and ultimately drive measurable outcomes. Customers, too, want to know your impact on the world and how your values create value. Consumers learn about brands' ESG efforts through earned media and marketing and through the customer experience. To reach customers and employees, companies should harness internal communications and human resources, brand and executive communications, marketing and PR, product packaging design, and merchandising and retail design.
Tell great stories. Data matters. But stories about real people, communities, innovations, projects and places in our physical world are what bring your ESG journey to life. Empower your communicators to do what they do best: find and tell great stories that build trust and excitement for your ESG efforts among the people who matter to your business. First-person accounts, anecdotes, profiles, images, video, honesty and empathy will show the impact of your ESG work in the world.
No matter where your company is on its ESG journey, effective communication can help build trust and confidence in your efforts and brand. The ESG revolution is here. With authenticity, transparency, consistency, audience focus and storytelling, you can include people on your journey, build a culture of social impact and sustainability and be a force for good in the communities you serve.
This article was originally published in Portland Business Journal's January 2023 issue.